Self-Care for the Holiday Season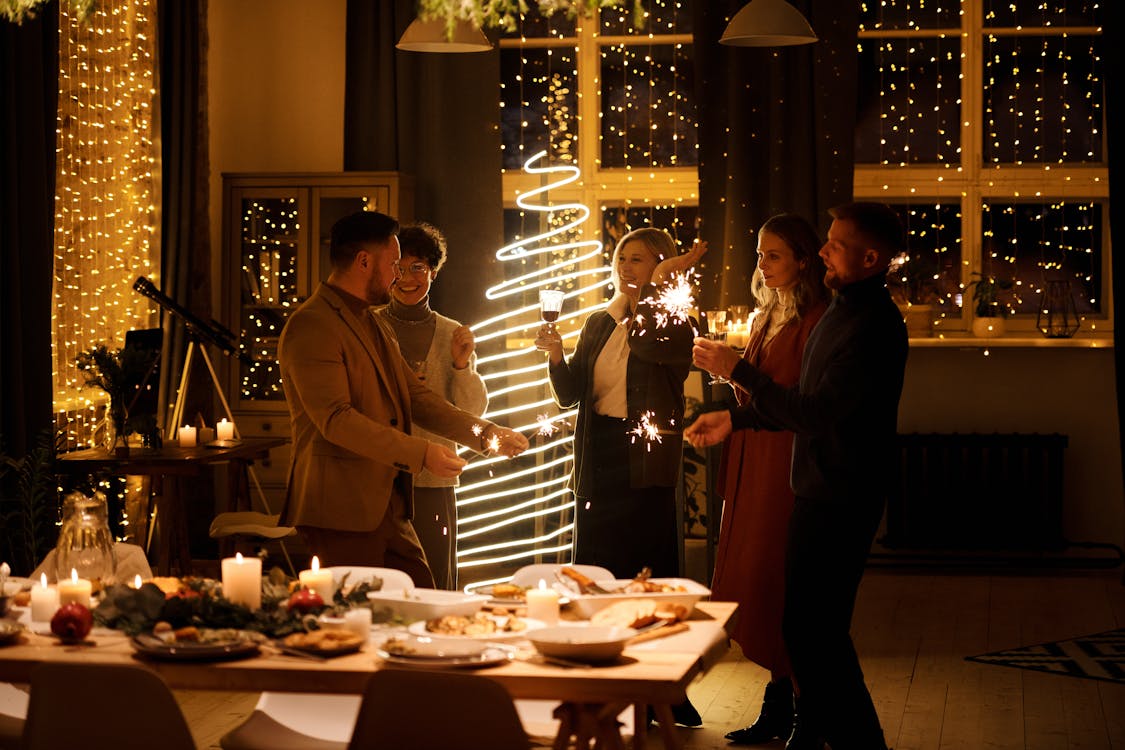 Holidays have always been dedicated to giving gifts to others, so people often forget about themselves. Self-esteem and self-care are very important for our spirit and body. As the Christmas holidays approach, it is natural to feel euphoria, but also a lot of stress and nervousness about finding the right gift, celebration, and even some unrealistic expectations.
Self-care is important so that we do not feel more stress than pleasure during the holidays. Self-care during the holidays will help you feel more relaxed for the celebration, but also at the beginning of the New Year!
Countdown the days until Xmas with an Advent calendar.
We all count the days until Christmas, but you will admit that just looking at calendar days causes nervousness or frustration. If counting the days and anticipating Christmas makes you nervous, make it interesting. Countdown the days until Xmas with an Advent calendar.
Advent calendars can help you count down the days until Xmas usually with a small product or item that is revealed on each day. Each day usually has some kind of window meant to be opened for a particular day. Depending on your interests, you can buy calendars with beauty products, gadgets, or maybe motivational messages.
Make time for yourself.
During the holiday season, we tend to forget about ourselves and do everything just to make others feel comfortable. If you want to practice self-care and do something for yourself, you must be patient and take your time. This means that you have to make time just for yourself, no matter the cost. Take the time for yourself to relax, meditate, and enjoy the things you love.
Dedicate moments of peace to yourself and relax. You certainly don't want to burn out from euphoria and stress. So, take your favorite tea or coffee and have a break. Every coffee or tea fan knows that good tools are required to ensure the quality smell and taste of these beverages.
Using a mesh filter traps just the right amount of essential oils and provides a pure taste, whether it's a coffee or tea. Using the amazing Duo Pot, you can start your morning with a pure and fresh taste of coffee. Subscribe to BREO BOX and get it soon, along with amazing gadgets inside the winter subscription box.
Sleep more.
It may seem like the days are passing quickly, but relax because you still have enough time to organize a celebration and buy gifts. Show a little self-care by allowing yourself that luxury of sleeping longer for one day. Sleep is very important for our health but also our mood, so allow yourself to sleep longer during this period.
Boost your body with vitamins.
You certainly don't want to spend Christmas and the New Year sick. Due to the cold weather, but also due to stress, people often get sick during the winter months. Show your body a little love and get enough vitamins. Taking vitamins can help you to boost your immune system and have enough energy for holidays.
Find reasons to laugh when you're sad.
When it comes to relieving holiday stress, more laughing is what you need. If you're feeling anxious, just find a reason to laugh. A laugh is a fantastic stress reducer and has great short-term effects. Laughing provides a relaxing feeling, enhances your intake of oxygen-rich air, stimulates your heart, increases the endorphins, stimulates circulation, and aid muscle relaxation, both of which can help reduce some of the physical symptoms of stress.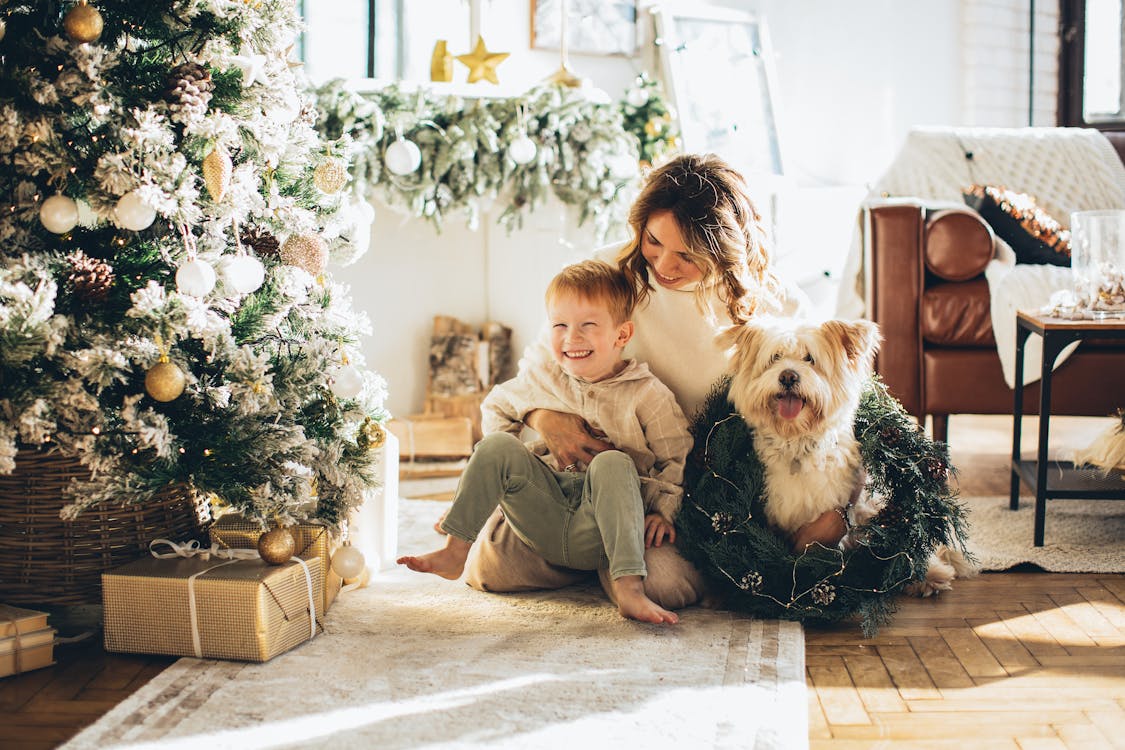 Learn how to say 'no'.
First of all, you are not selfish or guilty if you want to practice self-care during holidays. You don't need anyone's permission to do anything bad for your mind and body. Be brave and learn how to say NO. It's okay not to go to a restaurant tonight or not want to talk to someone. Just follow your natural rhythm and inner voice. Learn to value yourself and your desires, just as you value others.
Be active.
It is interesting how some people are moved by the holiday euphoria, while some remain incredibly lazy. If you are one of those who just lie down during these cold winter days and eat sweets, it's time to move. It is not good for your body or your holiday spirit to just sit or lie the whole day.
Any physical activity, even just walking through the park, can help you relieve stress and anxiety and boost energy for Xmas days. Besides, sitting down for more than 8 hours a day can lead to serious neck pain and you need to improve your posture as soon as possible to avoid future potential spinal problems.
So treat yourself with The Upright GO 2. The Upright Go 2 is a personal posture trainer which is said to reduce 50% of sustainable severe back pain. This is a small, yet powerful device, and comes with medical-grade silicone hypoallergenic-made adhesives that can go directly on your skin without leaving marks. Once the GO is set, it will track the angle of your back and will notify you with a gentle vibration every time you slouch to correct your posture. What is unique about this device is that it solves an identical problem with all users, but adapts to each one differently. Find it in the winter subscription box.
Relax.
One of the important things in self-care is rest. If you want to be in a good mood for the holidays, but also energetic and healthy, it is important to relax. The type of relaxation depends on you: lying in bed and watching series, meditation, yoga, drinking tea in the garden, playing with pets, whatever makes you relaxed and carefree. You can also try simple breathing exercises and release tension.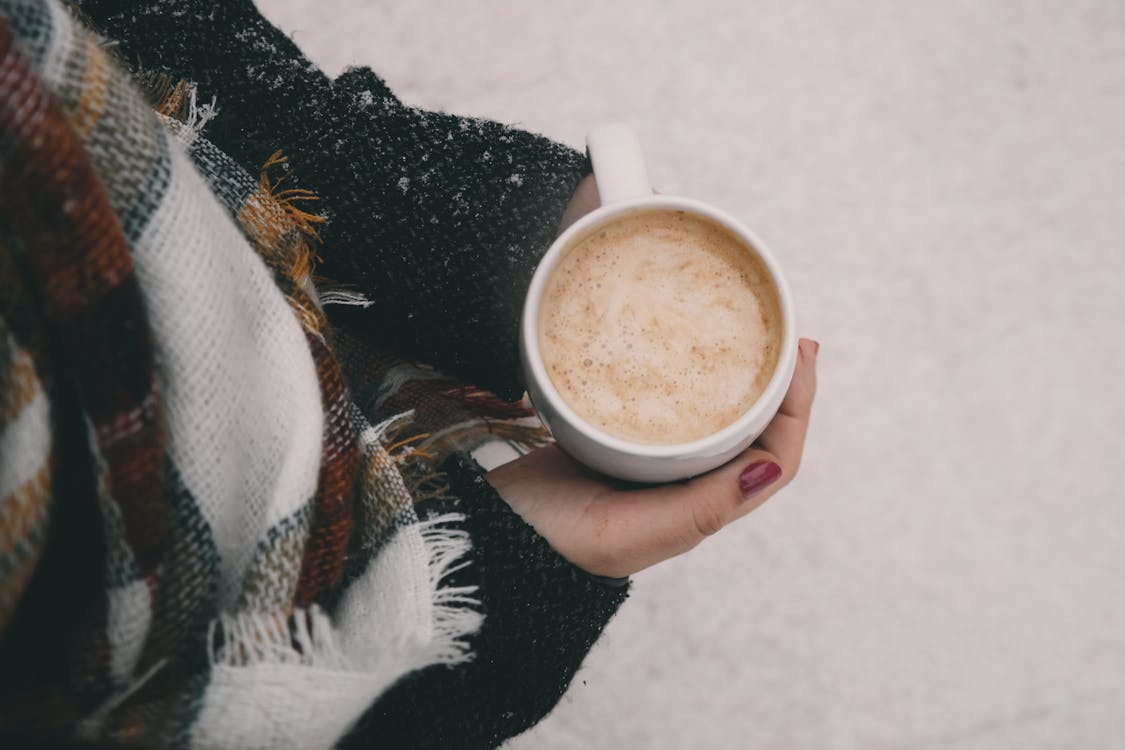 Save energy and focus on your priorities.
Last but not least, keep in mind that the stress and euphoria around the holidays will pass. Although it can feel like it's never going to end, keep reminding yourself that it will pass soon. In addition, focus on just a few of the most important commitments and set yourself priorities.
Consider what feels most important to you this year. Think about whether there is time left to do something you wanted. Think about some bad situations and forgive someone if you have. Try to start the New Year without negative energy.