NEW! Get the Spring 2021 Edition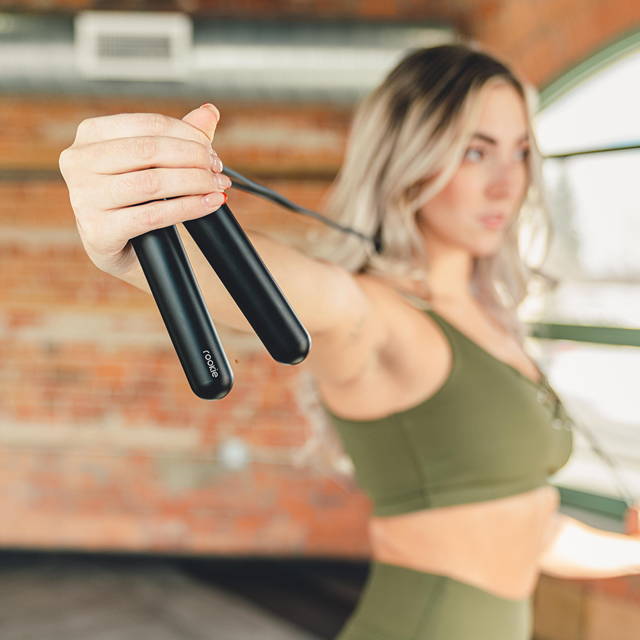 The newest evolution of the jump rope!
As seen in Apple Stores, Nordstrom, and now BREO BOX, the Tangram SmartRope Rookie is here to ELEVATE your jump rope experience. The Rookie is a SmartRope, meaning it connects to your mobile device and easily tracks things like jump count, duration, calories burned, and much more, via the SmartRope App. More than that, it has the SMOOTHEST jump rope rotation mechanism you've ever felt, is quickly adjustable to share with family and has a soft-touch grip that you won't want to let go of. Get it now in the Spring 2021 Edition BREO BOX!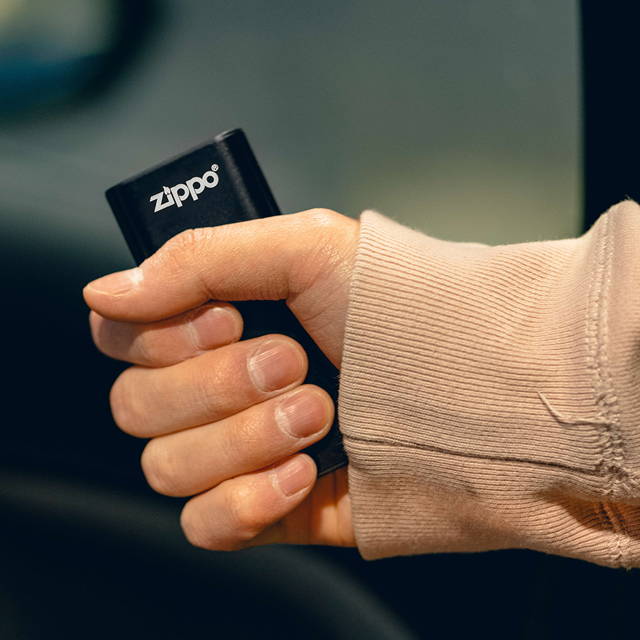 Zippo HeatBank® 3 Hand Warmer
From your favorite - and most ICONIC - lighter company in the world comes one of coolest products we've seen yet.
Introducing the Zippo HeatBank® 3. Doubling as a power bank, the HeatBank® is perfect for everything from ski and camping trips to early morning dog walks and everything in between. Dual sided heat means the HeatBank® provides constant warmth and it slips easily into your pocket, making it ideal for bringing along on chilly walks. Outdoor dining will be more comfortable than ever, and with two heat settings, you can adjust the HeatBank® to your liking, up to 3 hours of warmth.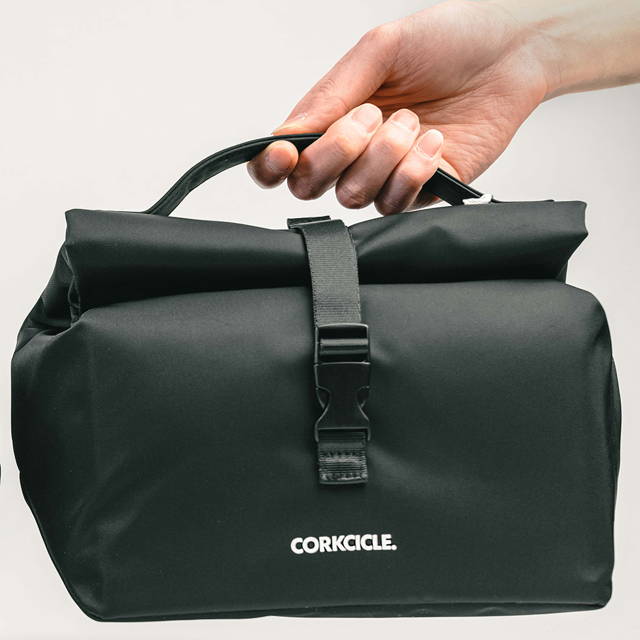 CORKCICLE NONAROLL-TOP LUNCHBOX
The Nona Roll-Top Lunchbox isn't your typical lunchbox -- with sleek colors, and a buckle closure, carryingyour on-the-go meals can now be an aesthetic experience.

Not to mention, the Nona's roll-top openingand flexible design, means that you can pack for asnack, or stuff in that leftover truffle pasta from lastnight's dinner. And with the magnetic & insulated enclosure, your food will feel as fresh as when you packed it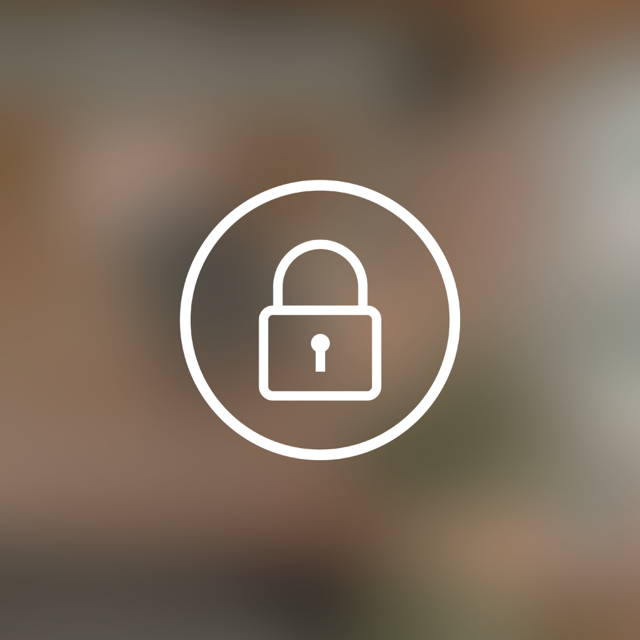 Locked Spoiler
Check Back Soon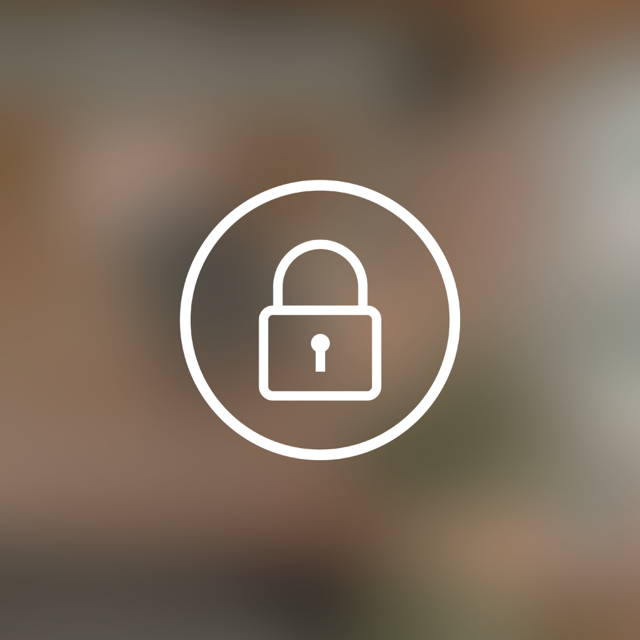 Locked Spoiler
Check Back Soon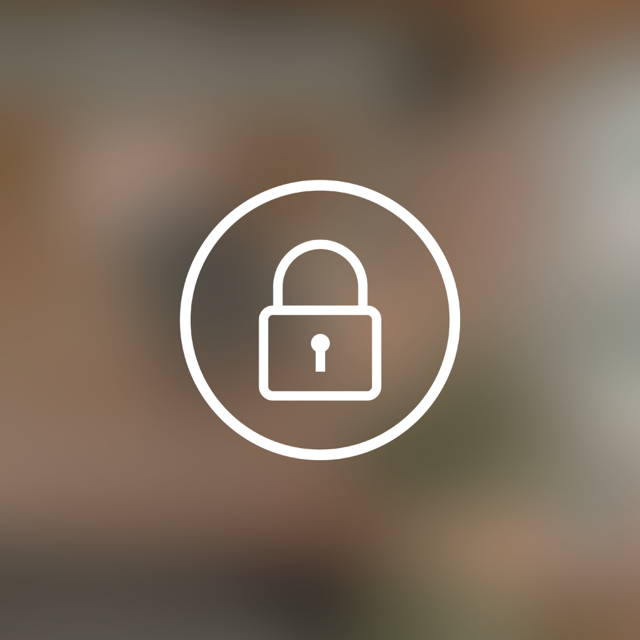 Locked Spoiler
Check Back Soon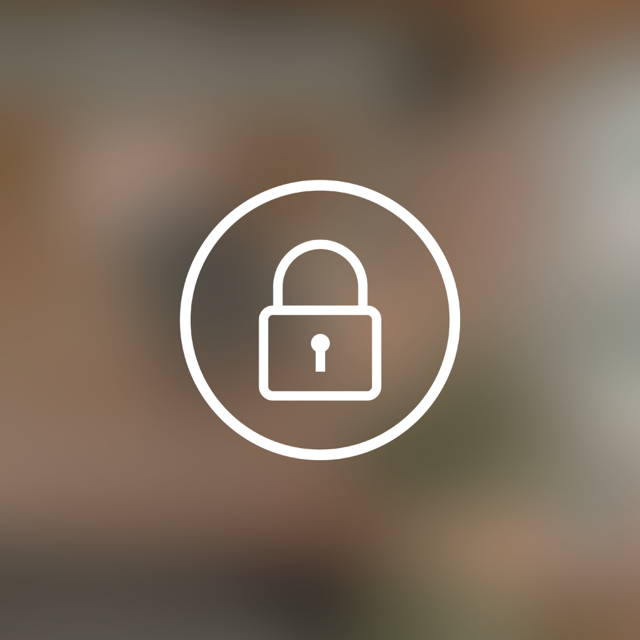 Locked Spoiler
Check Back Soon

SPOILER #1
SMARTROPE ROOKIE FEATURES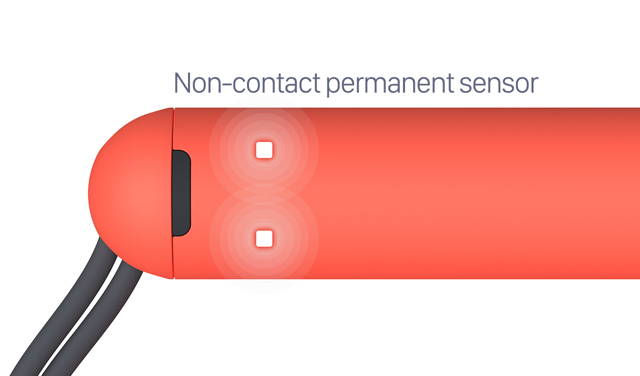 Accurate Sensors
The magnetic sensors in the handle
ensure accurate jump counts,
and it can be used permanently
without limit of the lifetime.
Freely adjustable rope length

The SmartRope Rookie rope is easily adjustable, and will fit nearly everyone.
The rope itself is light, durable, and smooth, making
sure you can jump fast with ease.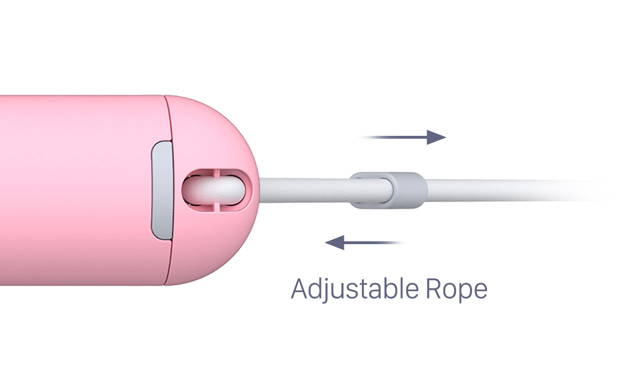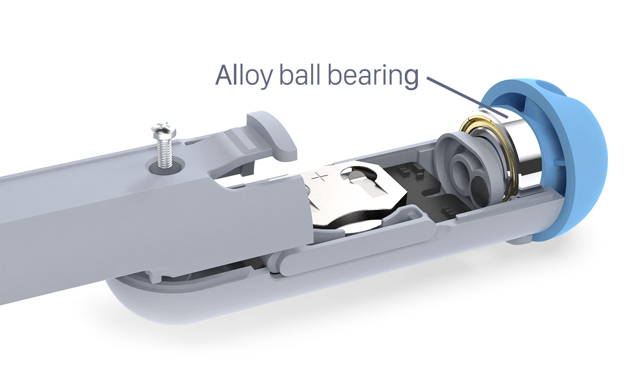 Soft alloy ball bearing

Two sets of metal alloy ball bearings in each
handle ensure that every jump with the
Smart Rope is smooth and effortless, making
your exercise even better than before.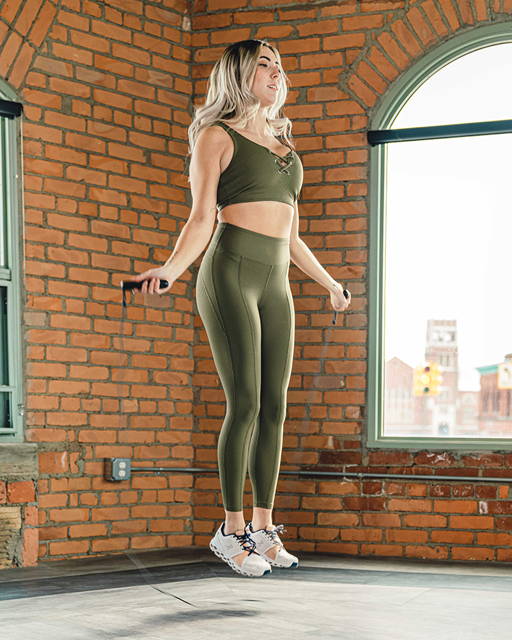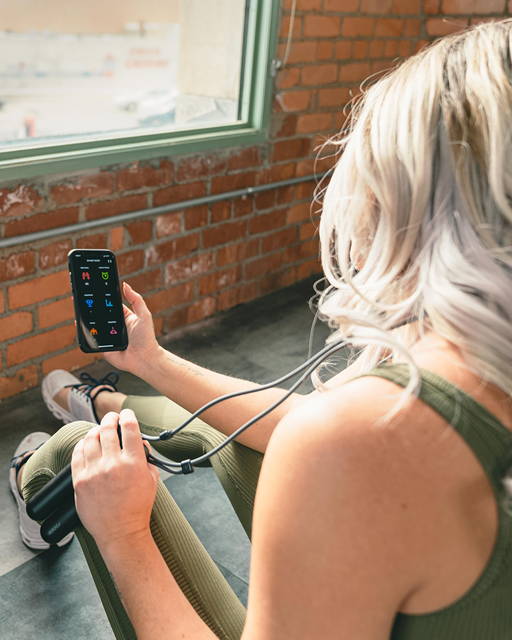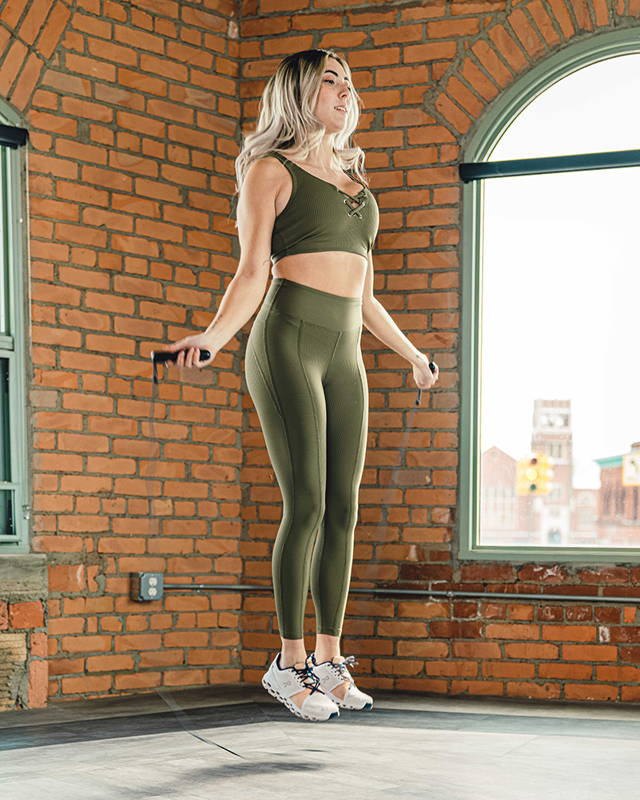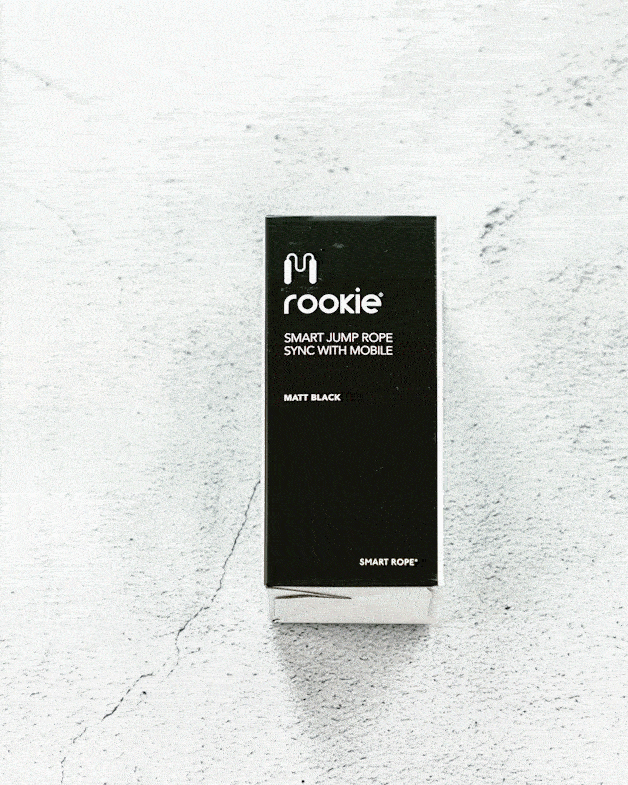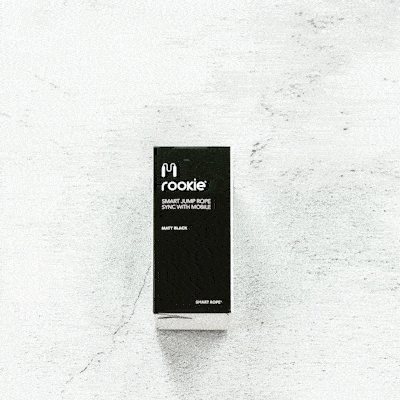 SPOILER #2
ZIPPO HeatBank® 3 Features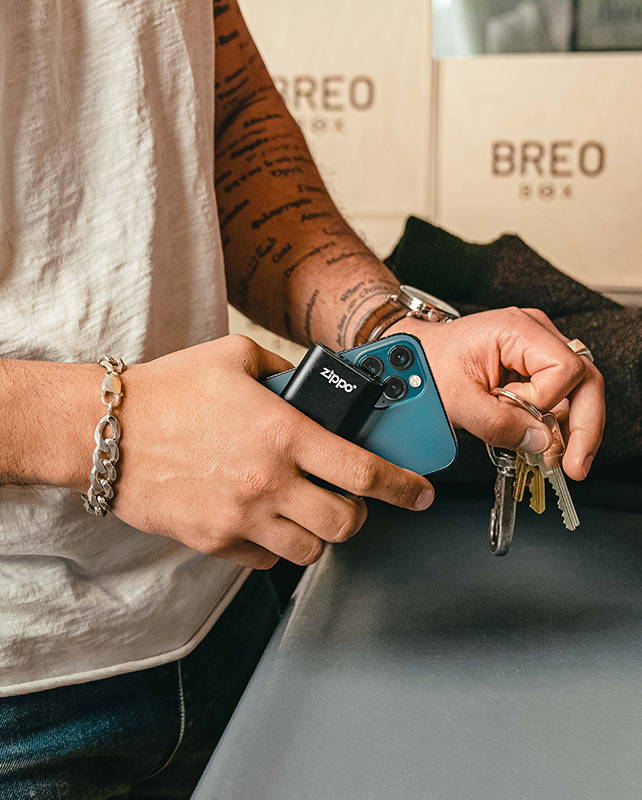 A new box delivered every season (3 months).
Pay-Per-Season or save more with our Annual Plan!
Current Box: Spring 2021 Edition
Auto Renews | Cancel Anytime
Up to $1,200+ in total value

Save ~10% vs Seasonal Plan
Auto Renews | Cancel Anytime
*Free Shipping in Contiguous US Only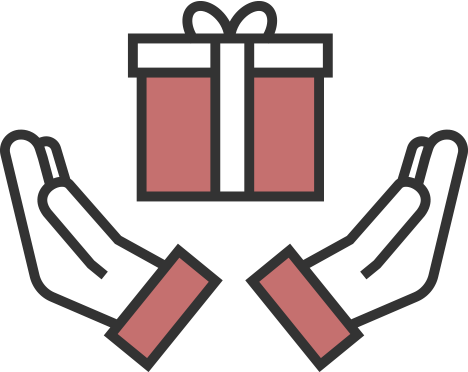 Introducing…
The Limited Edition Anniversary BREO BOX!


For our 4th birthday we've created our BIGGEST BOX YET, just for you! This box is filled with $800+ worth of goodies, and we only have 500 boxes available.