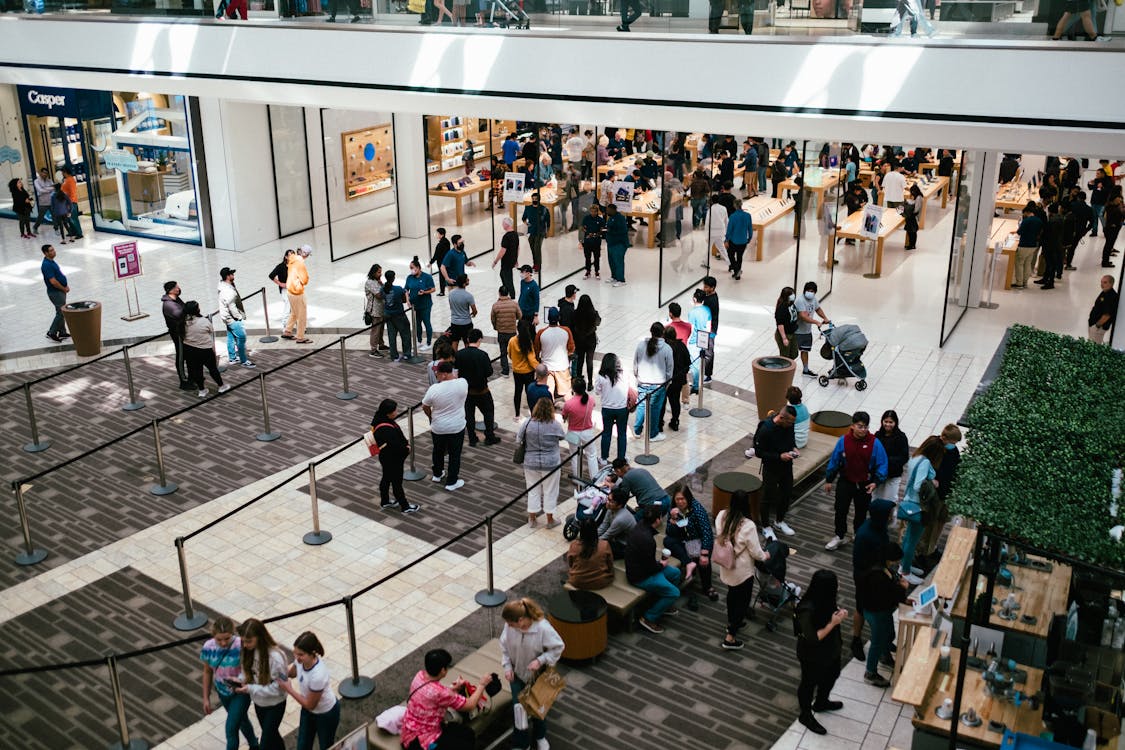 Photo by Deane Bayas on www.pexels.com
Black Friday is the ultimate shopping extravaganza, offering fantastic deals on a wide range of products. To ensure you make the most of this shopping spree and save big, you need to have a game plan in place well ahead of time.  
Preparation is key to securing the best deals and avoiding the chaos that often accompanies Black Friday. In this comprehensive guide, we'll present you with 10 tips and tricks to maximize your savings. These strategies will empower you to make the most of Black Friday, from leveraging coupons and promo codes to capitalizing on cashback offers. Are you ready to become a Black Friday pro? Let's dive in! 
1. Research in Advanced is Key
One of the first steps to successful Black Friday shopping is doing your homework. Start by researching the stores and online retailers you plan to visit. Look for their Black Friday ads and deals. Most major retailers release their ads weeks in advance. Websites like BlackFriday.com aggregate these ads, making your research a breeze. Make a list of the products you're interested in, and compare prices between different retailers. 
Pro Tip: Use price comparison tools to ensure that the deals you're eyeing are, in fact, the best deals out there.  
2. Stack Coupons and Promo Codes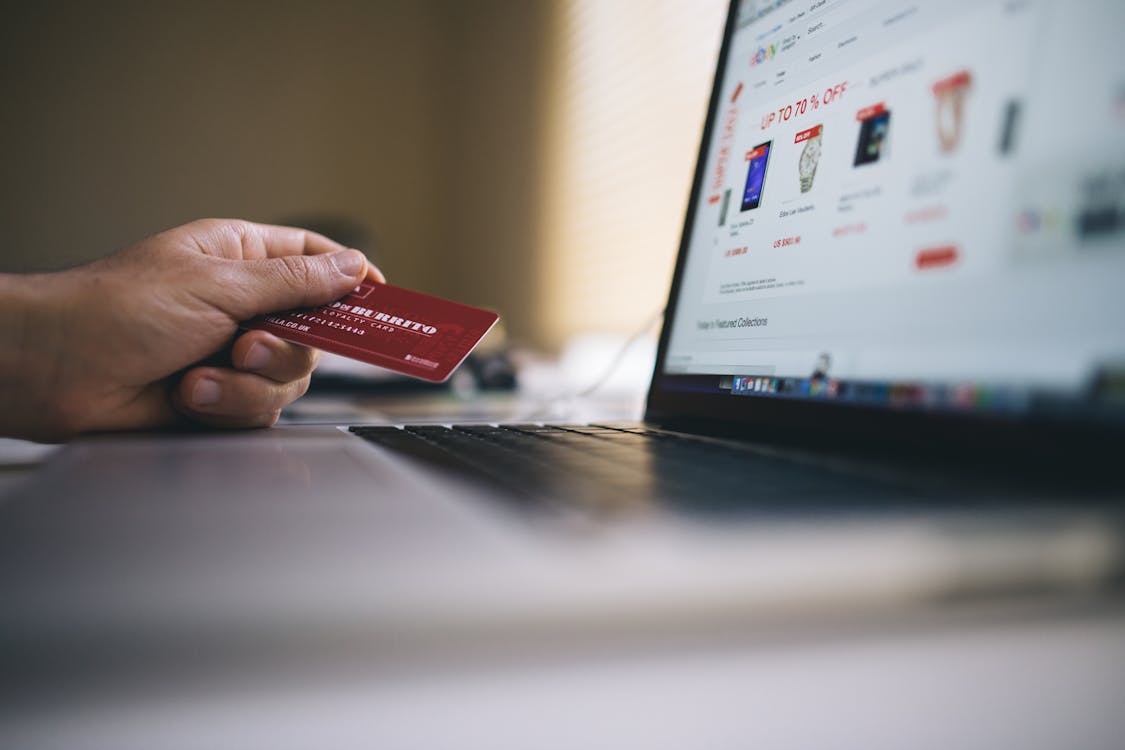 Photo by Negative Space on www.pexels.com
Before you embark on your Black Friday shopping spree, make sure you have a collection of coupons and promo codes at your disposal. Here's how to do it: 
Sign Up for Retailers' Newsletters: Retailers often send exclusive coupons and promo codes to their newsletter subscribers. It's a great way to get access to discounts before anyone else.

 
Use Coupon Websites: Websites like

RetailMeNot

and

Groupon Coupons

are goldmines for digital coupons. Search for your favorite store, and you're likely to find a code for additional savings.

 

 
Install Browser Extensions: Browser extensions like Honey and Rakuten (formerly Ebates) automatically apply available coupons and offer cashback when you shop online. They're incredibly convenient and can save you a significant amount of money.

 
Pro Tip: Combine coupons with ongoing Black Friday deals to maximize your savings. For example, if a store is offering a 20% discount on Black Friday, and you have a 10% off coupon, you can potentially get a total discount of 30%. 
3. Loyalty Programs and Reward Cards
Many stores have loyalty programs and reward cards that offer extra discounts, rewards points, and cashback on Black Friday. If you shop frequently at a particular retailer, it's worth signing up for their loyalty program well before Black Friday. These programs often provide exclusive access to early deals and additional savings during the event. 
Pro Tip: Loyalty programs sometimes have tiers based on how much you spend. If you're a loyal customer, you might reach a higher tier, which could mean even better Black Friday deals.
4. Price Comparison Tools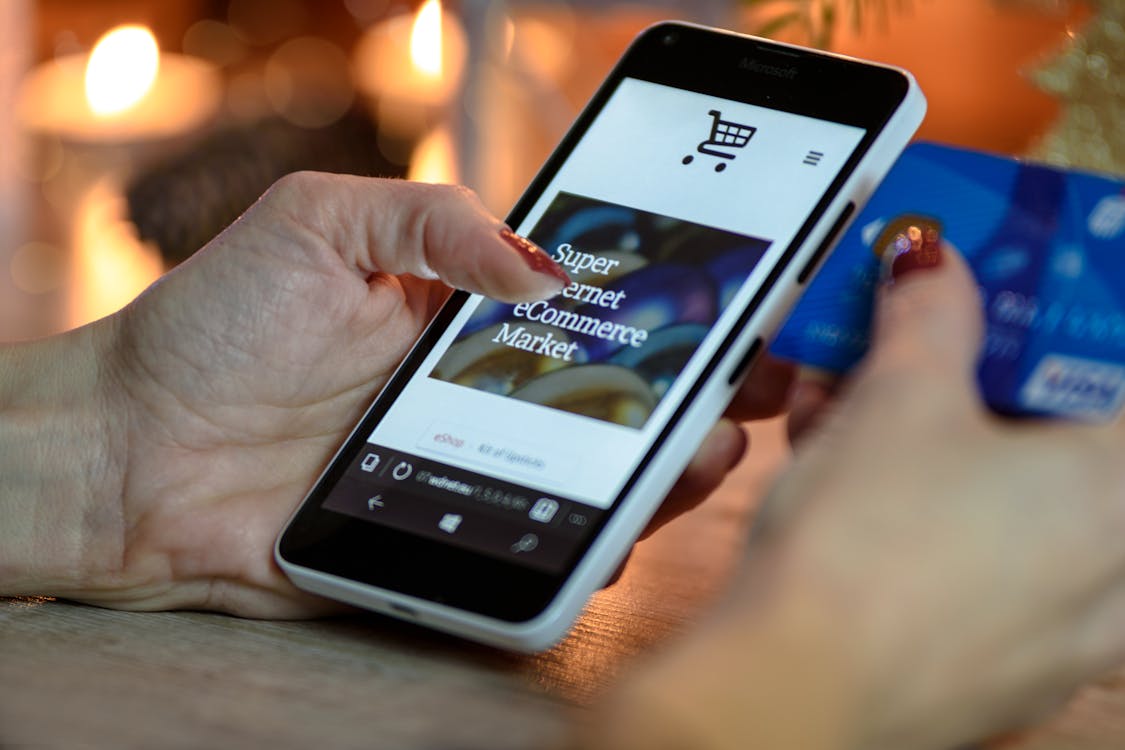 Photo by PhotoMIX Company on www.pexels.com
Don't fall for the assumption that every Black Friday deal is the best deal. Price comparison tools and websites can help you verify if the discount offered is genuinely worth it. Some popular tools include Google Shopping, PriceGrabber, and Shopzilla. You can also use price tracking tools like CamelCamelCamel for Amazon to see the price history of a product and decide whether it's a true deal. 
Pro Tip: Price comparison tools often have mobile apps, so you can check prices and deals on the go, even while you're in the store. 
5. Timing Matters
When it comes to Black Friday shopping, timing is crucial. The early bird does catch the worm, but you need to strategize your timing. 
Shop Early: Many Black Friday deals are time-limited. If you have your eye on a particular product, be ready to make your purchase as soon as the deal goes live.

 
Late Night Shopping: Sometimes, stores offer additional discounts during the late-night hours. Stay up a bit later and check for midnight deals.

 
Cyber Monday: If you miss out on Black Friday, don't forget about Cyber Monday, which is dedicated to online deals and can offer some excellent discounts.

 
Pro Tip: Use a timer or reminder app on your phone to ensure you don't miss out on time-sensitive deals.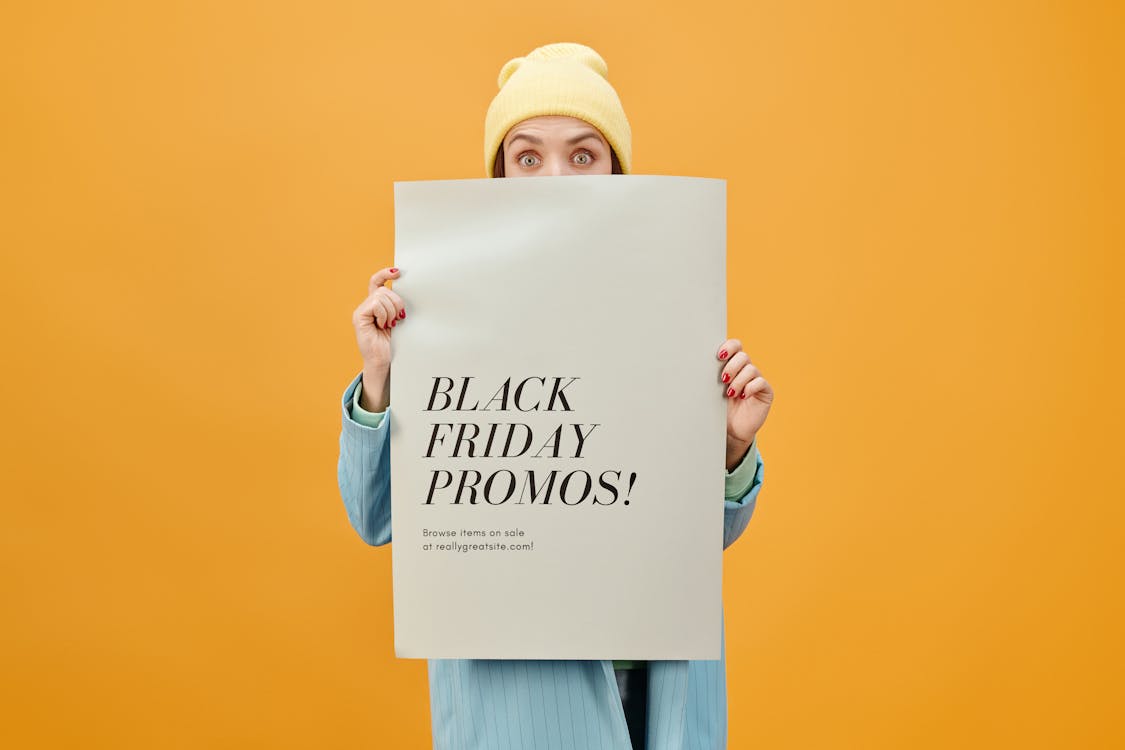 Photo by Max Fischer on www.pexels.com
6. Cashback Offers
Cashback is essentially free money that you can earn while shopping. Various websites and services offer cashback on your Black Friday purchases. Here's how to take advantage of cashback: 
Sign Up for Cashback Websites: Websites like

Rakuten

,

TopCashback

, and

BeFrugal

offer cashback on purchases made through their links. Sign up and start earning money back on your Black Friday purchases.

 
Use Cashback Credit Cards: Some credit cards offer cashback on purchases. Check with your credit card provider to see if they have any cashback offers for Black Friday.

 
Double-Dip with Coupons and Cashback: The real magic happens when you combine coupons and cashback offers. Many cashback websites also provide coupon codes, so you can stack the savings.

 
Pro Tip: Before making a purchase, check multiple cashback websites to ensure you're getting the best cashback offer available. Cashback rates can vary between sites.  
7. Buy in Bulk with Family and Friends
Consider teaming up with family and friends to buy in bulk. Retailers often offer volume discounts or free shipping for larger orders. Split the savings among your group and enjoy the benefits of collective shopping power. 
Pro Tip: Create a shared spreadsheet to plan who is buying what, ensuring you don't double up on purchases.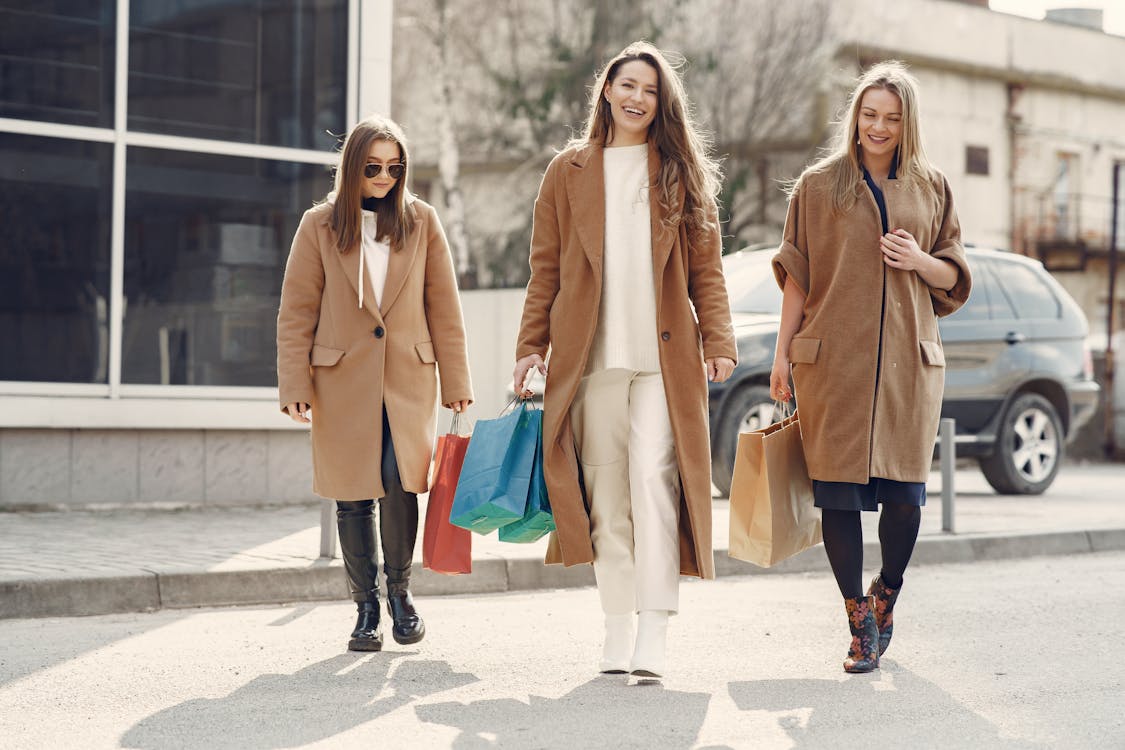 Photo by Gustavo Fring on www.pexels.com
8. Follow Social Media and Email Alerts
Leading up to Black Friday, follow your favorite stores on social media and subscribe to their email newsletters. Retailers sometimes share exclusive deals and early access to their loyal followers. 
Pro Tip: Create a separate email address for Black Friday subscriptions and alerts to keep your primary inbox clutter-free. 
9. Use Mobile Apps
Don't forget to take advantage of mobile apps from your favorite stores. They often provide mobile-exclusive discounts and can make the shopping experience smoother.  
Pro Tip: Enable push notifications for the store apps to receive real-time alerts on special offers and discounts. 
10. Create a Shopping Budget and Stick to It
With so many temptations on Black Friday, it's easy to overspend. Before you start shopping, set a budget, and stick to it. This will help you make informed decisions and avoid impulsive purchases. 
Pro Tip: Create a separate bank account or use a prepaid debit card with a set amount for your Black Friday shopping to avoid exceeding your budget. 
Black Friday is undoubtedly one of the best times of the year to snag great deals. By planning ahead and using the right tools and strategies, you can maximize your savings and make the most of this shopping extravaganza.  
Ensure to stay tuned for future Black Friday deals and offerings from BREO BOX, where you'll uncover unique and exciting products to elevate your shopping experience. Happy shopping!