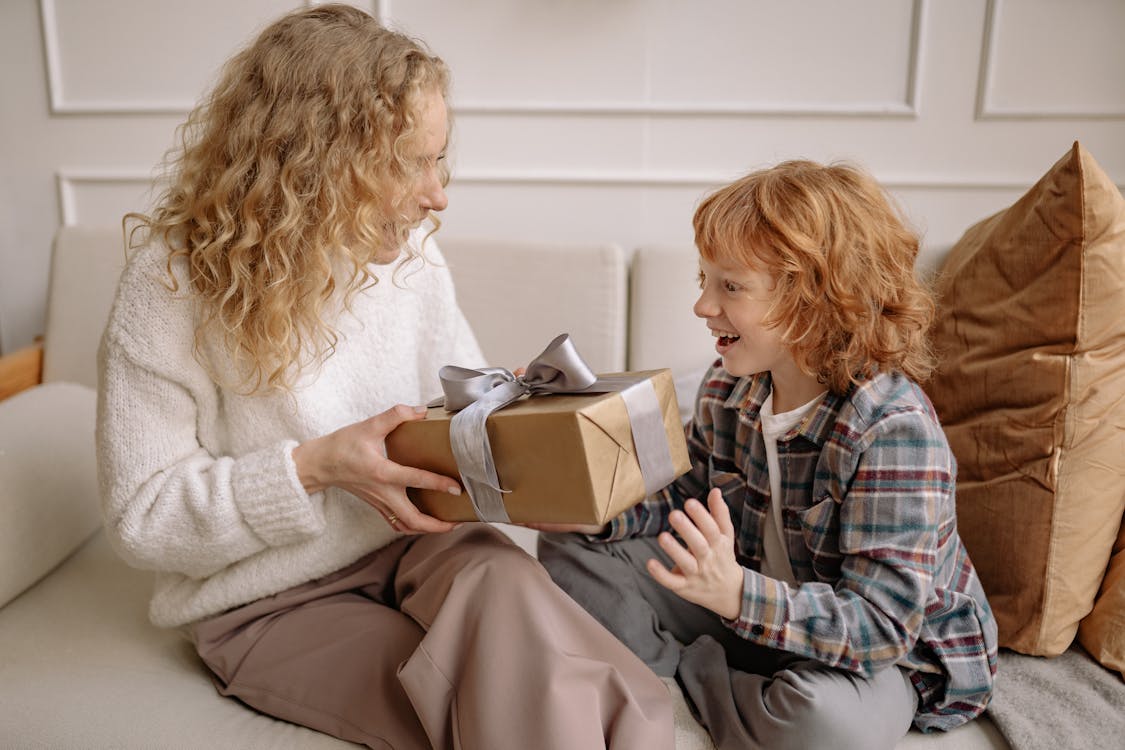 Photo by Yan Krukau on www.pexels.com
As the holiday season approaches, the joy of giving becomes the center of our lives. Finding the perfect gift for our loved ones is a delightful challenge. This year, why not consider a unique approach to holiday gifting with BREO BOX? In this guide, we'll explore the world of thoughtful and surprising gifts that BREO BOX offers for different recipients. Let's embark on a journey through the art of gifting!

Why choose BREO BOX for gifting?
BREO BOX stands out in the world of gifting for several compelling reasons. It's not just a gift; it's an experience. Each box is carefully curated, containing items that are not only high in quality but also innovative and unique. The element of surprise makes it the perfect gift option. When your loved one opens their BREO BOX, they're in for a delightful surprise that keeps on giving with every unboxing.
Tailored gifting for different recipients
Tech Enthusiasts: If you have a tech-savvy friend or family member, BREO BOX has you covered. From cutting-edge gadgets to accessories that enhance the tech experience, you'll find the perfect gift for them. Whether it's a smart home device, a unique charger, or innovative audio gear, BREO BOX offers tech enthusiasts a reason to smile.
Wellness Seekers: In today's busy world, wellness is more important than ever. BREO BOX features wellness and self-care products that can help your loved ones relax and rejuvenate. From aromatherapy diffusers to massage devices, these items contribute to well-being, making them ideal gifts for those who value self-care.
Home and Lifestyle Lovers: For those who appreciate enhancing their living spaces and lifestyles, BREO BOX has a range of exciting options. From home décor items to lifestyle gadgets, these gifts add a touch of luxury and convenience to daily life. 
Personalizing your BREO BOX gift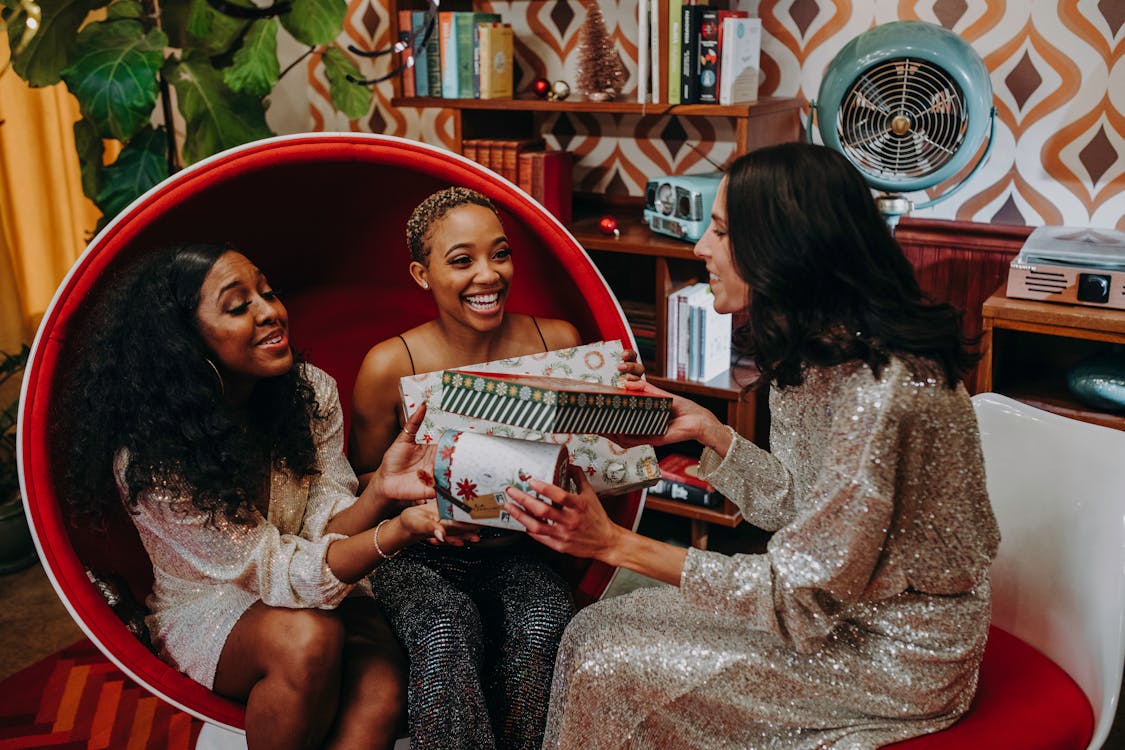 Photo by RDNE Stock project on www.pexels.com
The beauty of BREO BOX is its versatility. You can tailor your gift to match the recipient's interests. Whether they're a fitness enthusiast, a wine connoisseur, or an outdoor adventurer, you can choose the season that aligns with their passions.
One way to personalize your BREO BOX gift is by exploring the Lifestyle Shop. This is where you can find a wide range of products beyond what's included in the seasonal boxes. From unique gadgets to stylish accessories, the Lifestyle Shop is a treasure trove of options. You can handpick items that resonate with the recipient's interests, ensuring that each component of the gift is thoughtful and meaningful. It's a chance to be the ultimate gift curator, giving your loved one a present that's as unique as they are.
This level of personalization adds an extra layer of meaning to your gift. It shows that you've put in the effort to choose items that align with the recipient's passions and interests, making the gift even more memorable.
Early bird holiday shopping with BREO BOX
Starting your holiday shopping early not only brings a sense of calm and preparedness but also presents an excellent opportunity to discover exclusive holiday deals offered by BREO BOX. By planning ahead, you can secure these amazing gifts at the best prices, making your holiday budget go even further. 
However, to make the most of these discounts and special offers, it's essential to stay updated. BREO BOX often runs limited-time promotions and sales, especially during the holiday season. To be in the know and ensure you don't miss out on any exciting deals, be sure to follow BREO BOX on their social media platforms or check their website. 
Unwrapping the joy: The BREO BOX unboxing experience
The true magic of BREO BOX is in the unboxing experience. The look of excitement on your loved one's face as they open their box is priceless. It's like a mini-Christmas morning, and the surprise continues with each item revealed.
The joy of exploration and discovery is something truly unique to BREO BOX. Don't just take our word for it; countless satisfied customers have shared their unboxing experiences. These testimonials reflect the genuine delight and satisfaction that comes with a BREO BOX gift. It's more than just a gift; it's an experience of joy and wonder. 
In the art of holiday gifting, BREO BOX emerges as a star player. It offers a unique blend of quality, surprise, and thoughtfulness. Whether you're gifting to a tech enthusiast, a wellness seeker, or a home and lifestyle lover, BREO BOX has something to make everyone's holiday season brighter.
Ready to explore the world of BREO BOX and find the perfect gifts for your loved ones this holiday season? Visit the BREO BOX website to discover a wide range of curated items that will make your gift-giving experience memorable. Follow us on social media for the latest updates and inspiration as you embark on your holiday gifting journey.